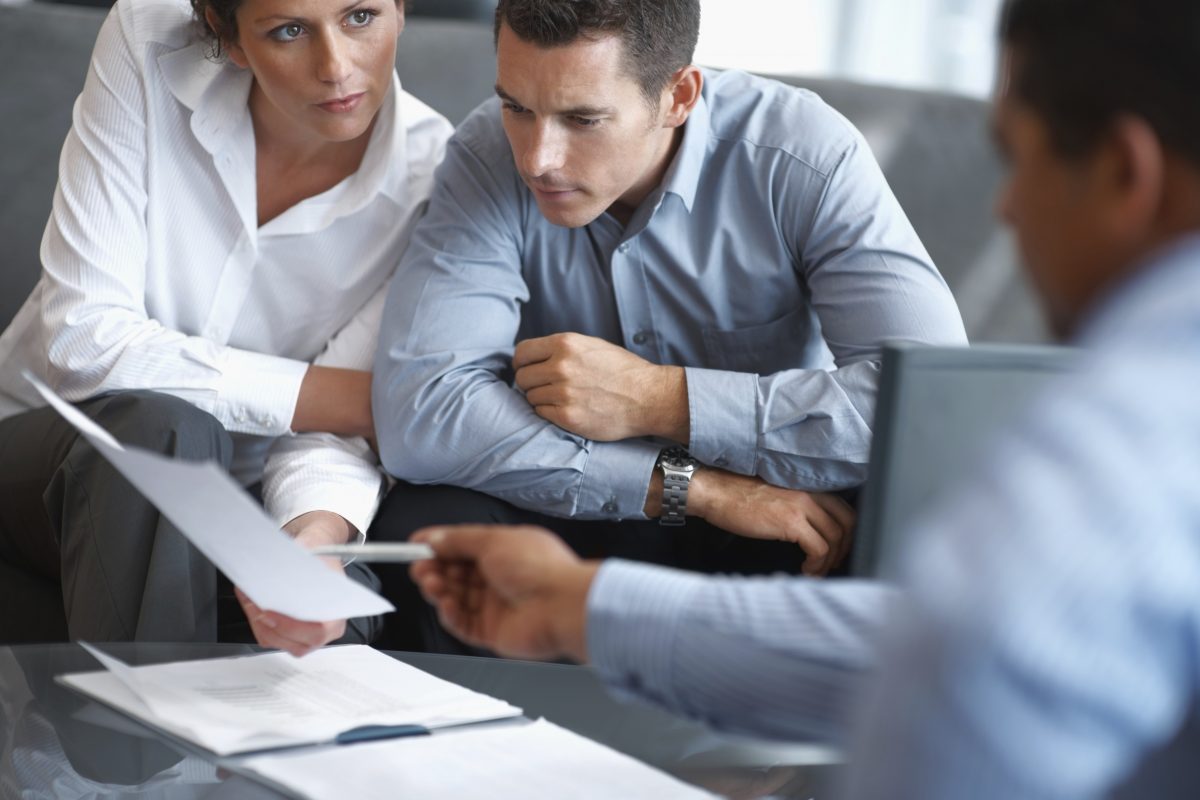 Providing expert Insurance Advice Specializing in
a full range of Insurance products
CONTACT US TODAY.
craft fits perfectly on all of them


Insurance

Services

Proper insurance coverage is a necessity. Since acquiring FIS Insurance Brokers in 2005, FIS has offered a full range of insurance brokering services through its subsidiary. This has been vital in helping us here at FIS fulfil our philosophy of providing comprehensive financial solutions for our clients. We have been able to provide client focused solutions for a variety of insurance needs including:
Life insurance
Group/Individual Health insurance
Commercial/Personal property insurance
Motor Vehicle insurance
Cyber Risks
Marine
Public Liability Insurance
Medical Malpractice insurance
Professional Liability insurance
Aviation
Special Risks
Plus many more less conventional types of coverage
Our team is focused on making sure that the client has a clear understanding of the options available to them to satisfy their insurance needs. To that end, we are proud to say we have partnered with leading local and international insurance providers. Feel free to contact us to review your insurance needs and help you get the coverage that is the right fit for you. As brokers, your best interests are our priority.