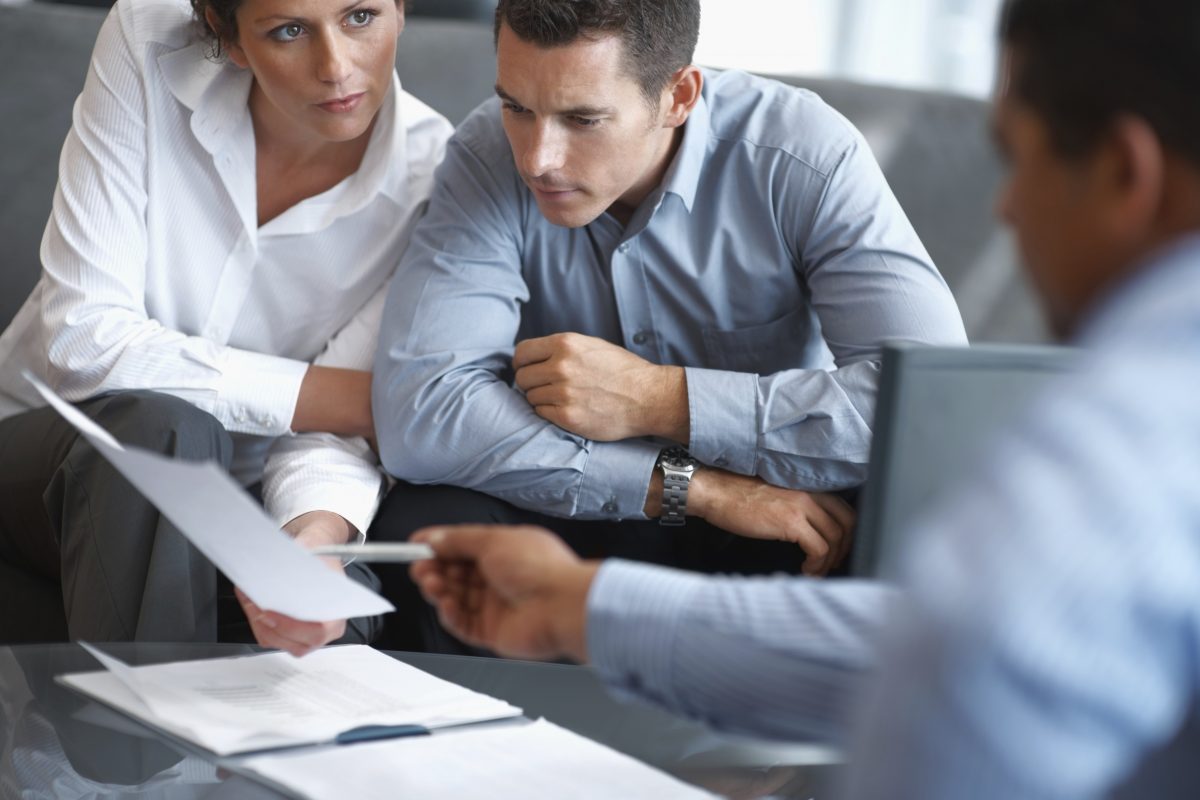 Providing expert Insurance Advice Specializing in
a full range of Insurance products
CONTACT US TODAY.
craft fits perfectly on all of them


Moneygram

Money transfer

With the large expatriate population present in our island, it is a given that international remittance services are important in our financial sector. The global remittance market is a near $600 million dollar industry. Moneygram is the second largest provider of international remittance services and we are proud to have been representing them in the local market for over 20 years. With over 345,000 agents in more than 200 countries across the globe, Moneygram offers a secure, fast and competitively priced way to send money quickly virtually anywhere in the world. Sending money is easy as all that is needed is proper identification. In addition, Moneygram offers international bill payments so clients can pay credit card or other bills from right here.